The Reasons to Buy a Franchise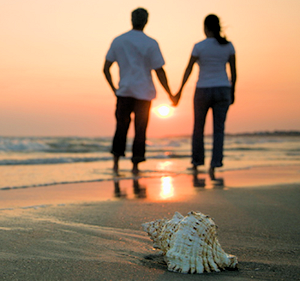 People buy franchises for a lot of different reasons and some of them are:
More flexibility in their day

More control of their lives and careers

More work vs. life balance

Greater personal and professional challenges in their lives

Retired and looking to continue a productive live; supplemental retirement income.

Giving back to their community or making a difference in the lives of others

Financial gain

and, countless other reasons
WHAT IS YOUR REASON TO INVEST IN A FRANCHISED BUSINESS?
The great sales trainer, Zig Ziglar, said "People don't buy drills, they buy holes". The drill is simply the tool that helps them get the holes that they need.
The same can be said in the world of franchising. People should not be buying franchises for the sake of buying a franchise. There should be a need or a problem that needs to be overcome, and buying a franchise may be the solution for that problem. You, the prospective franchisee, should delve into the reasons you want to buy a franchise. Once you are completely aware of the reasons that you want to buy a franchise, then you can explore specific franchises that matches your needs.
For instance, if you are looking for more flexibility in your day and you want a better work/life balance, then opening a fast food franchise or a retail store franchise may be the wrong decision. Typically, fast food franchises and retail store franchises require a heavy work schedule, plus you will probably be open on weekends, holidays and evenings. The result is the franchise that you looking to buy did match your needs. You probably would not have been happy for very long. Your Franchise Resources Consultant can assist you in avoiding this result and save you both time and money in the process.
Remember, it is important to really enjoy your business, and your eager to take on the day.. You don't want to be the type of person that doesn't want to get out of bed every morning, because they hate to get up and go to work in their own business.
Many franchises agreements have a term of 10-20 years.
Make sure you buy the right franchise!