Why Do You Need A Franchise Consultant?
Because you just don't know; what you just don't know!
A lack of knowledge can cost you a lot of money, a lot of heartbreak and potential financial disaster
My name is Tom Redding, and I have been a Franchise Consultant helping people find franchises for over 15 years. Previously, I was an Executive Recruiter helping people find their next best job for 15 years.
Combined with over 30 years of experience helping people find the best opportunity for their next challenge.

There are two very important areas to fully understand so that you can find the right franchise.
1. YOU
2. FRANCHISES
Let's start with YOU. To find the best franchise match, you need to develop your Personal Profile.
skills and experience set,

strengths and weaknesses,

business objectives,

personal and lifestyle goals,

investment capabilities,

financial expectations,

growth strategies,

and finally, your exit desires.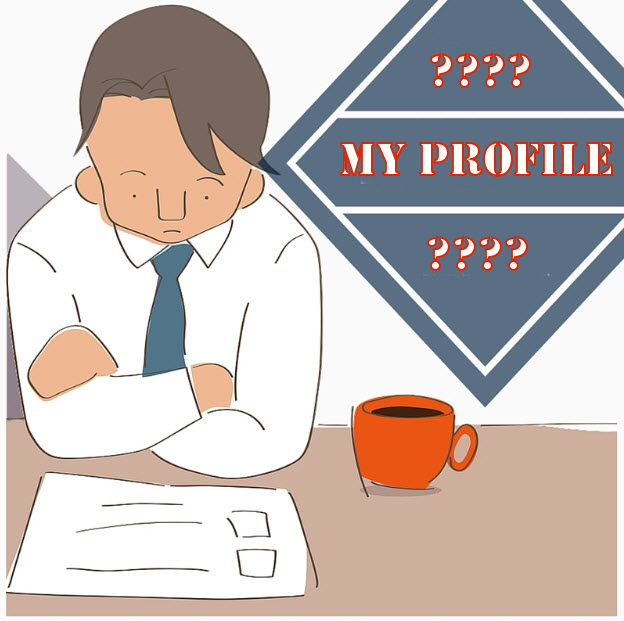 If you don't develop a Personal Profile, how will you recognize the right franchise if you see it.
Now that you know who you are, you need to identify FRANCHISES that match your profile. Did you know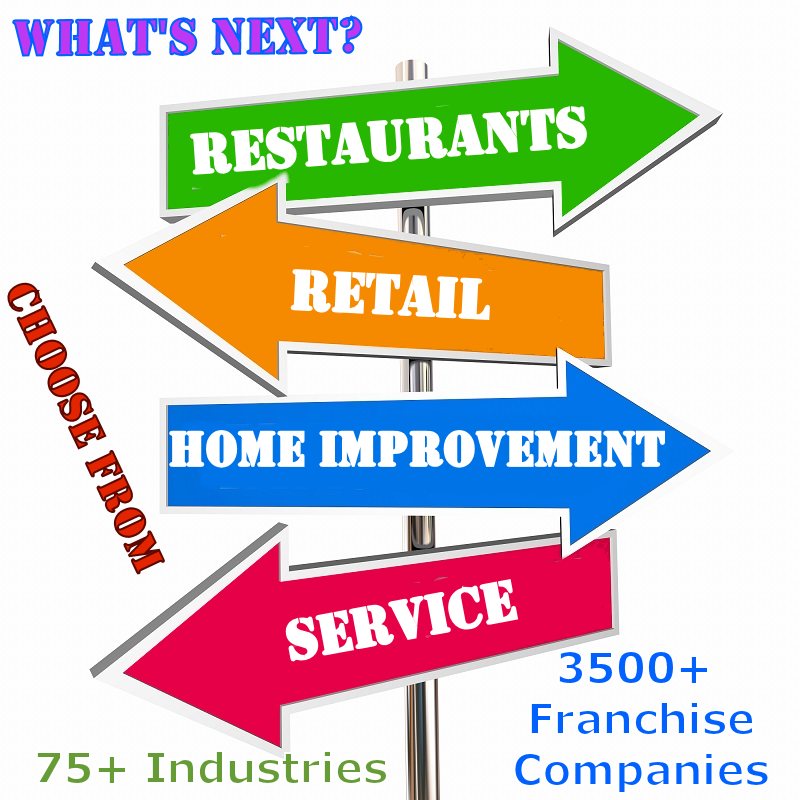 there are over 75 franchise industries

containing 3,500 franchise companies

There are great franchises, mediocre franchises and bad franchises

A great franchise may be great for someone - But wrong for you!
Most people that "go it alone" choose the wrong franchise.
The vast majority of people researching Franchises "never buy". The reason is they don't get adequate information to make a good decision.
There are great franchises that are a great match for you, but you may never find them.
Most people are aware of large food or retail franchises.

Most people can name 10 maybe 20 large franchise companies.

The great franchise for you might be in one of 70+ industries that you are unaware of, or in one of the 3,500 franchise companies that you have never heard about.
I have worked with many people that have looked at franchises and ruled them out for one reason or another. I have presented these people the franchises they ruled out, but with the perspective of 15 years of experience. When I present a franchise, I show how it matches their Personal Profile. Since, I work mostly on the phone, I don't see the light go on, but I can almost hear the switch. I'll hear comments like "Oh, I didn't think of that", or "Wow, that is exactly what I'm looking for!!!"
Many times, I will get a response like "I really like the opportunity, and the franchise provides me with everything that I'm looking for in a business. But, I don't have experience in that industry.
Many times, the franchisor doesn't want someone with experience, they will train you. Before making a decision, talk with the franchisor to learn about their training
Remember, as you go through the process, you will get an opportunity to speak with existing and former franchisees. They are your best source of information. You can question them their backgrounds, learn about the training and find out whether the training prepared them for their business.